Bol north
Description and featuress
The northern part of Bol occupies an area above the main road 'David Roads'. This is a new part of Bol built mainly in the past 20 years. Accommodation in apartments and rooms is more favorable price than the rest of the place. However, the northern part has its own advantages and they are better connections by road, peace in the night and often beautiful view of the entire pain. The nearest grocery store is 'Studenac' at the entrance of pain. From restaurants nearby accommodation in the north of Bol: Tavern Mary, Ranch …
Bol on Brac is a "small place". Even the most remote houses are only 10-15 min. walk away from the center.
Accommodation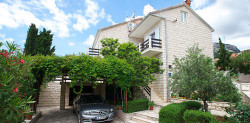 Villa is surrounded by beautiful gardens and olive trees with a garden and a barbecue.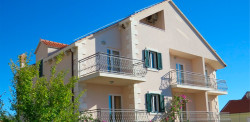 The house is situated in the northern part of town Bol. It is 5 minutes walk to the town center.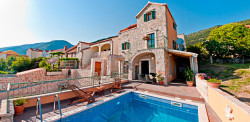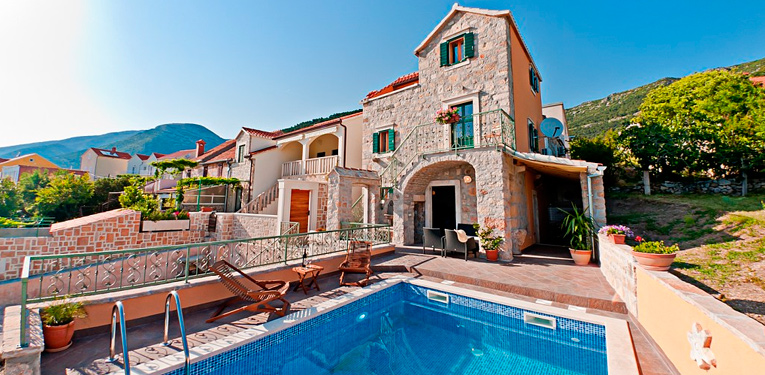 situated in a good location that offers peace and tranquility even in the midst of the summer season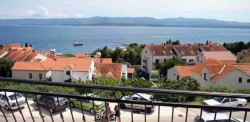 Completely new house, built for the 2011 season